Ploughing Up Our Past – The Exhibition
Cumnock History Group is researching farms in the parish of Old Cumnock and its neighbouring parishes of Auchinleck, New Cumnock and Ochiltree.
This project is funded by the National Lottery Heritage fund and supported  by the Coalfield Communities Landscape Partnership and East Ayrshire Council.
The Ploughing Up Our Past Exhibition in the Baird Institute Cumnock is now over. 720 visitora viewed it. Some of the display os now in the Ayrshire Food Hub cafe at  Crossroads and it is planned to move it to Cumnock Heritage Centre in January.
The Ploughing Up Our Past Book is available to order in our online shop.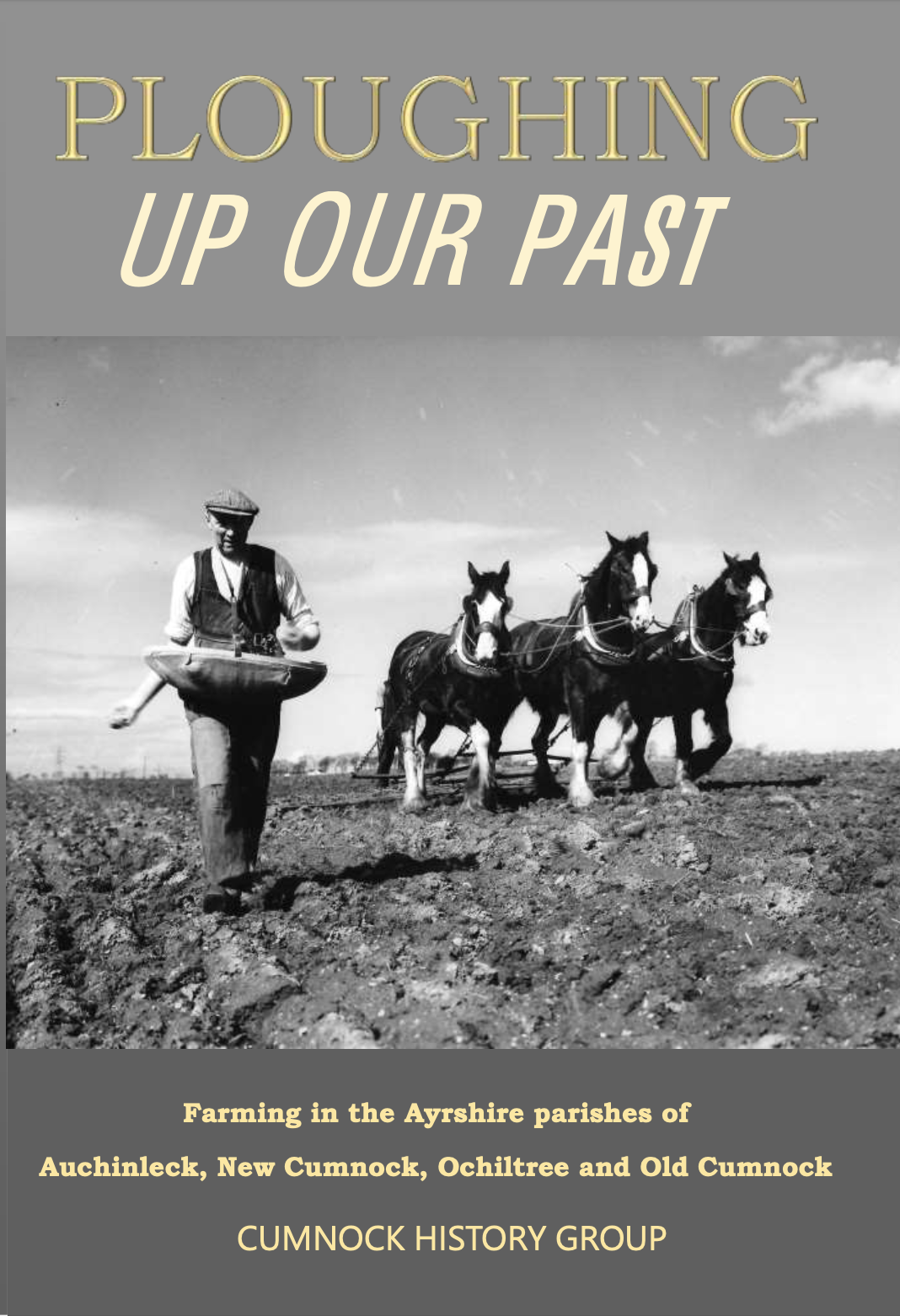 All the material from the project is being added to this website here
Membership of The Cumnock History Group is open to anyone with an interest in the history and heritage of Cumnock and its inhabitants.